Year founded

2017

Active countries

5

Fundraising

12.5M€

Employees

+100

Sites

2

Happy dogs

24 000
At Dog Chef, our mission is to bring happiness to dogs and their masters and to our employees as well, by giving them an unforgettable experience. Behind the scenes, our talented teams are enthusiastic, agile and passionate about animals and their welfare, creating a place where you can grow and unleash your potential.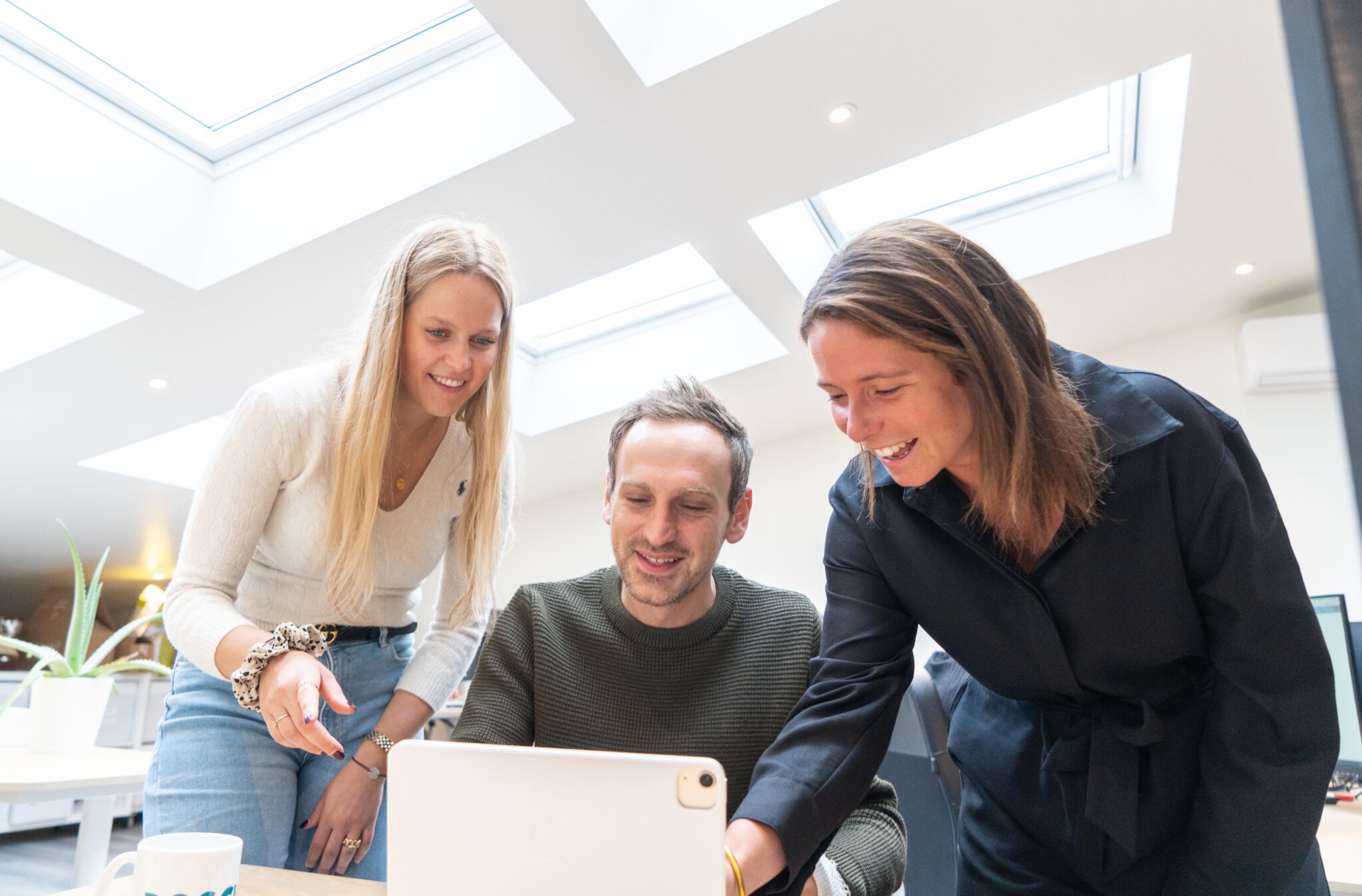 We are guided by our values, which we call HAPI – Home, Autonomy, Progress & Impact. Our pack is determined to learn, to grow and to do their best.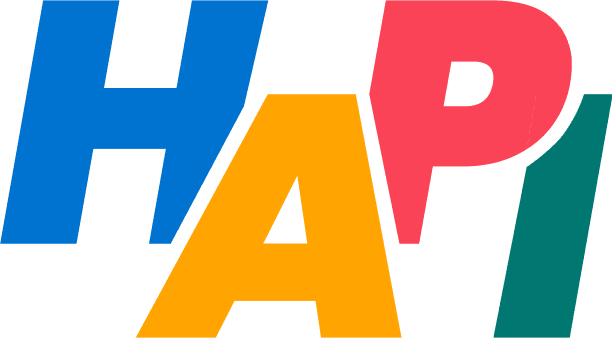 Home

We work together as one pack, looking out for each other and creating a caring work environment, where people feel good, and everyone can express their opinions and ideas.

Autonomy

We like our employees to be able to choose the best way to achieve their goals and manage their time. We value new ideas and new projects and accept responsibility for failure. We give freedom to everyone to create added value with an entrepreneurial and proactive attitude.

Progress

We constantly try to improve, to learn, to try new things, both professionally and personally. We have a genuine desire to learn and to keep progressing, with our customers, our suppliers and our colleagues. Our mindset is to try to do better all the time.

Impact

We want to bring change and happiness around us. Whether it's to our customers, our vets, our partners or our colleagues, for us the main thing is to create a better world. It's the result of what we do every day to create a better world. It's the reason we get up in the morning.
We offer a flexible work environment with a hybrid teleworking policy, coworking spaces in Brussels, and teleworking from abroad (remote work) 2 weeks per quarter.

Our employees are in control of their own careers. They have the opportunity to build their jobs and see the impact of what they have created (intrapreneurial mindset).

Our employees learn by themselves and for themselves. They feel empowered in their career. We give them the freedom to unleash their full potential.
No jobs in English currently, please try in French.
Testimonials from the team
This start-up's success story is quite simply extraordinary. And, just like Dog Chef, I evolve and grow every day. Every week has a different rhythm, which makes my job motivating and challenging. I'm autonomous and I'm keen to learn. My colleagues are cheerful and dynamic. Are you a team player? It's one of our Dog Chef pack's values.
Alix Legros, Junior Customer Account
When I think of Dog Chef, I immediately think "family", because as far as we're concerned we're ALL part of the same "pack". That's the mindset that surrounds me and motivates me every day. What with helping each other, sharing, good humour and friendliness, my days can't be anything but successful, and I can only develop and grow.
Précillia Hanot, Dog Hero
Dog Chef gave me the opportunity to grow as a software developer in a company that cares about its employees' wellbeing. After almost 2 years working from Portugal for a Belgian company, I feel at home!
Pedro Loureiro, Dogpit/ERP Senior Developer
When I arrived at Dogchef, I was pleasantly surprised by the warm welcome and positive energy from all sides. At Dogchef, autonomy and professional emancipation are at the heart of the work. With close-knit teams and a good general atmosphere, we give our best to make our customers and their pets happy.
Doni Hasani, Team Leader Production
At Dog Chef I have the opportunity to put my knowledge and strengths forward to develop myself in a role that suits me completely. I always have a lot of great projects going on, so I never get bored. The colleagues are dynamic and passionate, which reinforces the team spirit and the desire to make progress together.
Laetitia Danzin, Product Manager
We use cookies
We use cookies to collect information about site performance and usage. By continuing, we assume your permission to deploy cookies as detailed in our
Privacy Policy
.
Votre navigateur est obsolète!
Mettez à jour votre navigateur pour afficher correctement ce site Web. Download Google Chrome