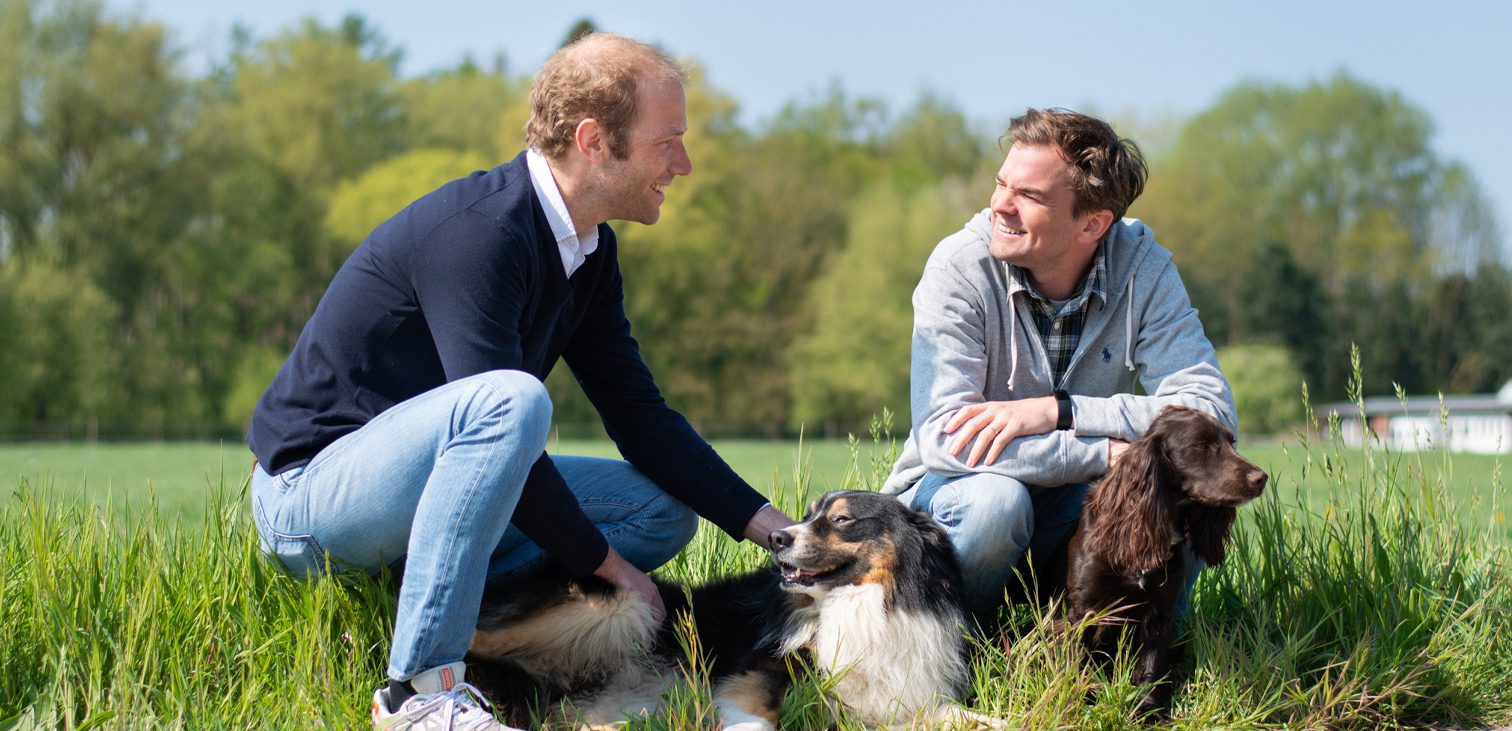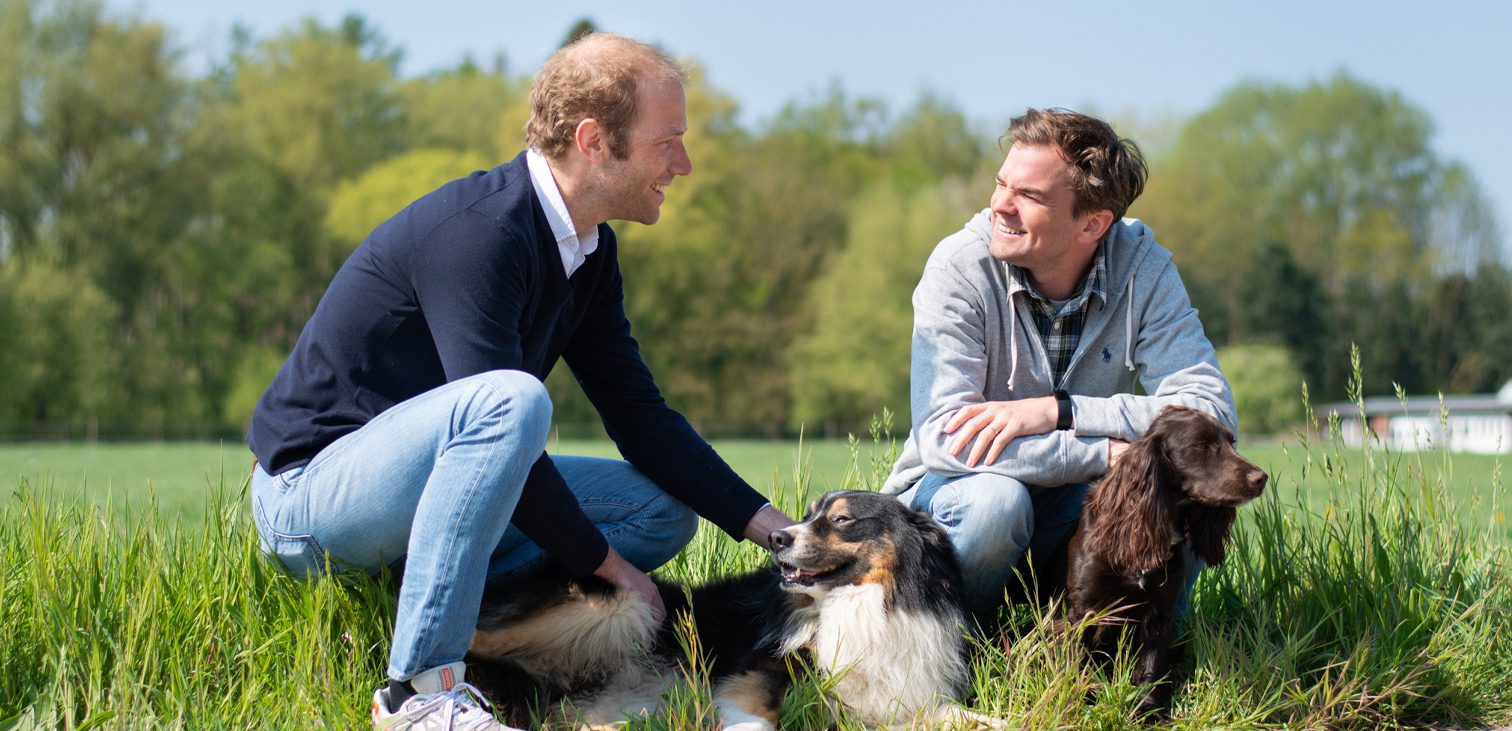 Our story
In 2017, Dog Chef was born out of the friendship of Alexis and Alexandre who share a strong belief: our dogs are also entitled to high-quality food to make them happy and healthy. Dog Chef grew quickly and today numbers tens of thousands of happy dogs. And that's just the beginning!
Create your dog's menu
2017
January
An adoption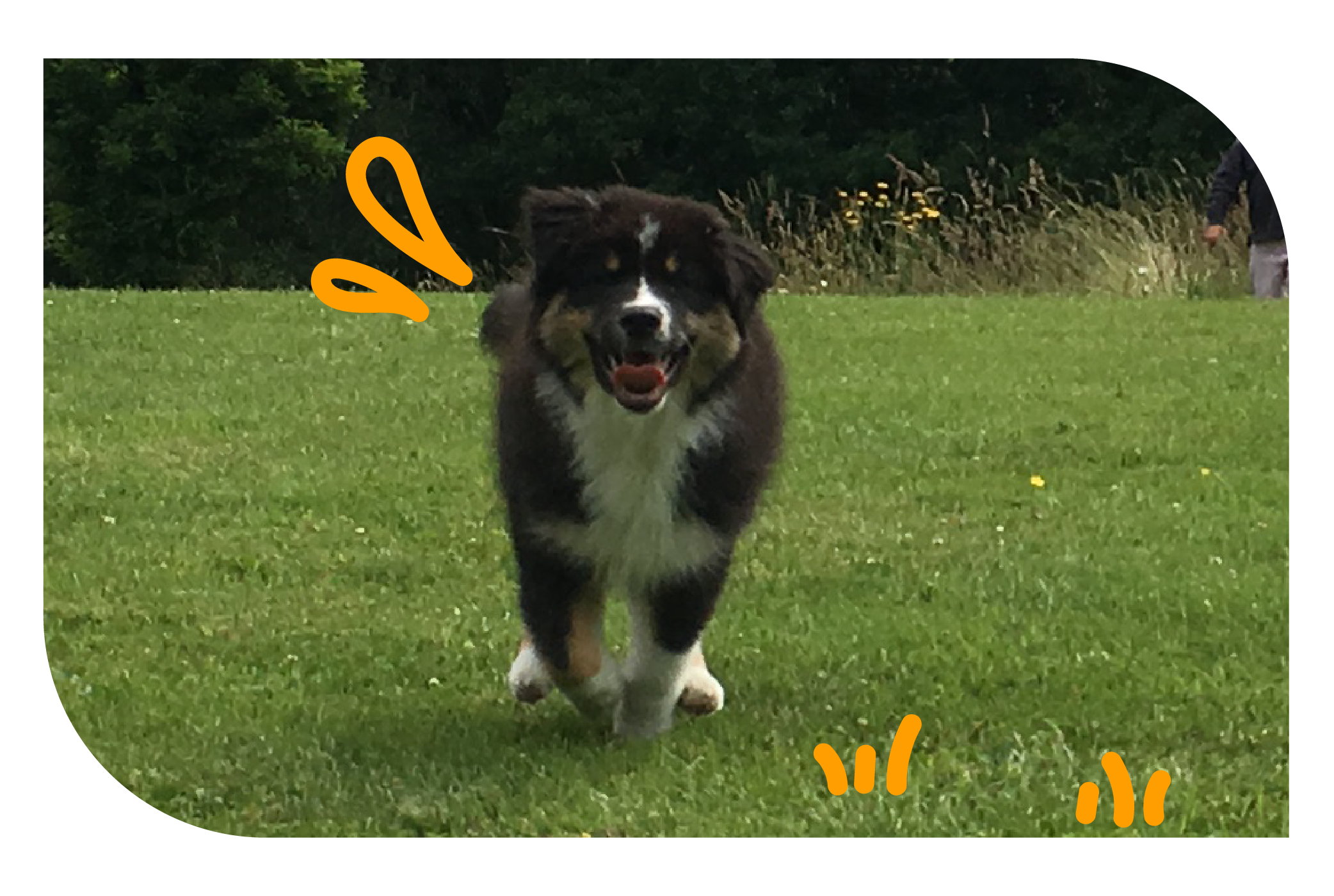 The story begins when Alexis adopts Rox. Like all owners, he wanted the best for his dog and so he looked for the best food. Unfortunately, he did not find anything satisfactory on the market.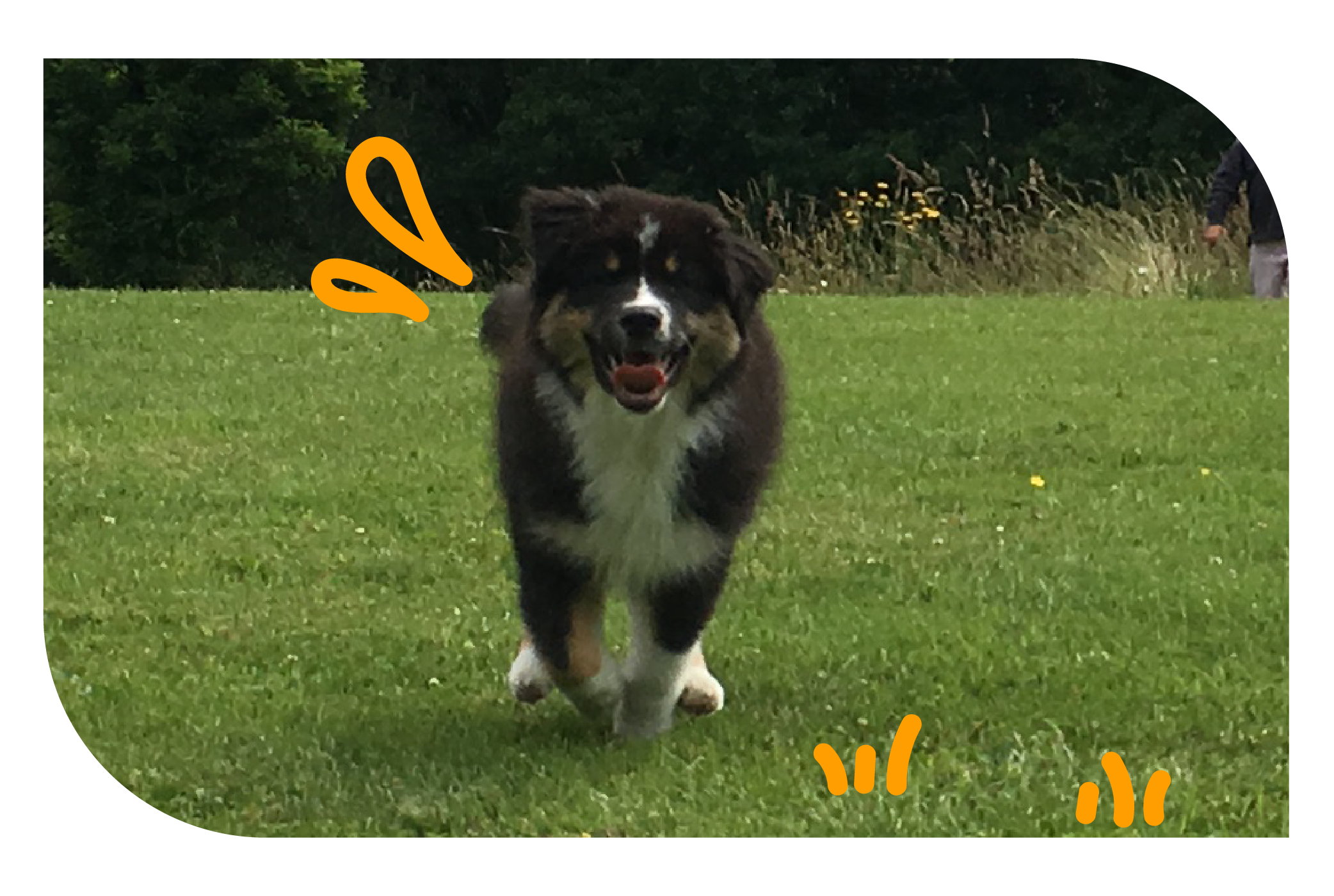 February
An evening with friends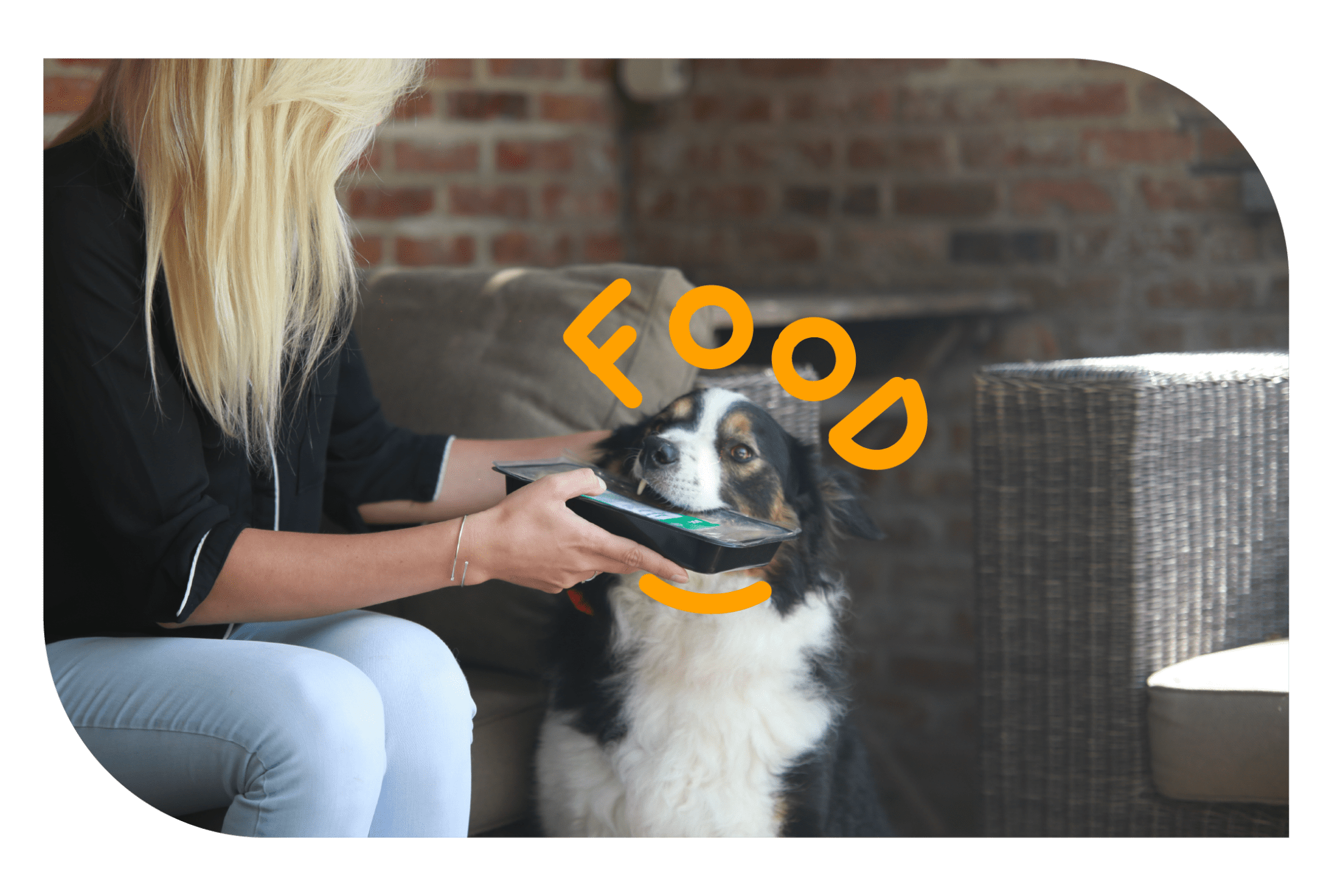 He spoke to one of his friends who told him that she cooks for her dog herself and that not only does her dog like it but what is more, it gives him a beautiful coat and incredible vitality. So Alexis also decides to cook for Rox himself and the effects are immediate. Not only does Rox literally devour his meals, but what is more, his coat rapidly becomes softer.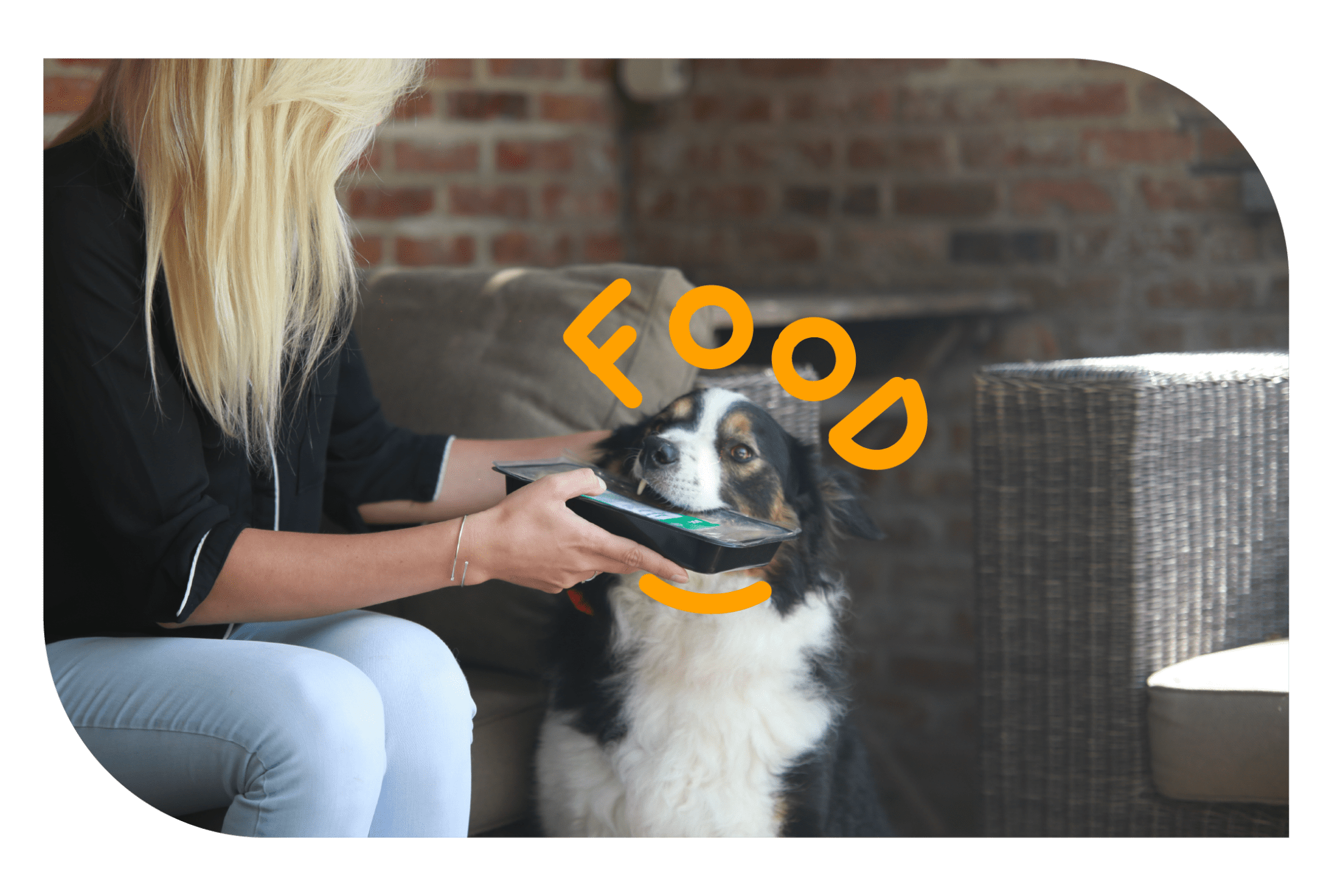 March
A Challenge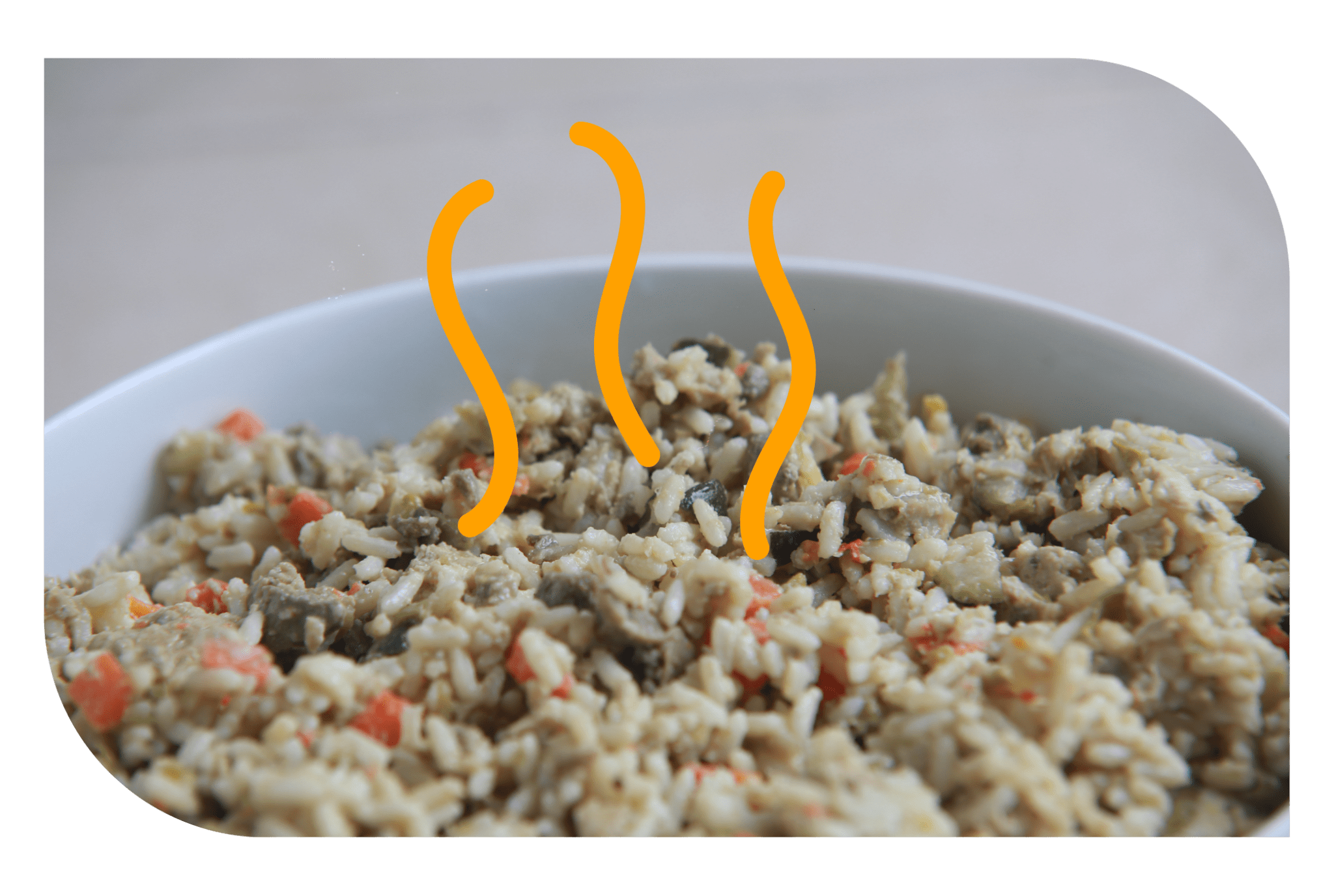 Alexis shares his experience with Alex who does some research on the subject. The internet, vets, books, everything seems to confirm his idea: homemade food is better for dogs' health and appetite. It's decided, they are going to cook for the dogs around them!
Discover our recipes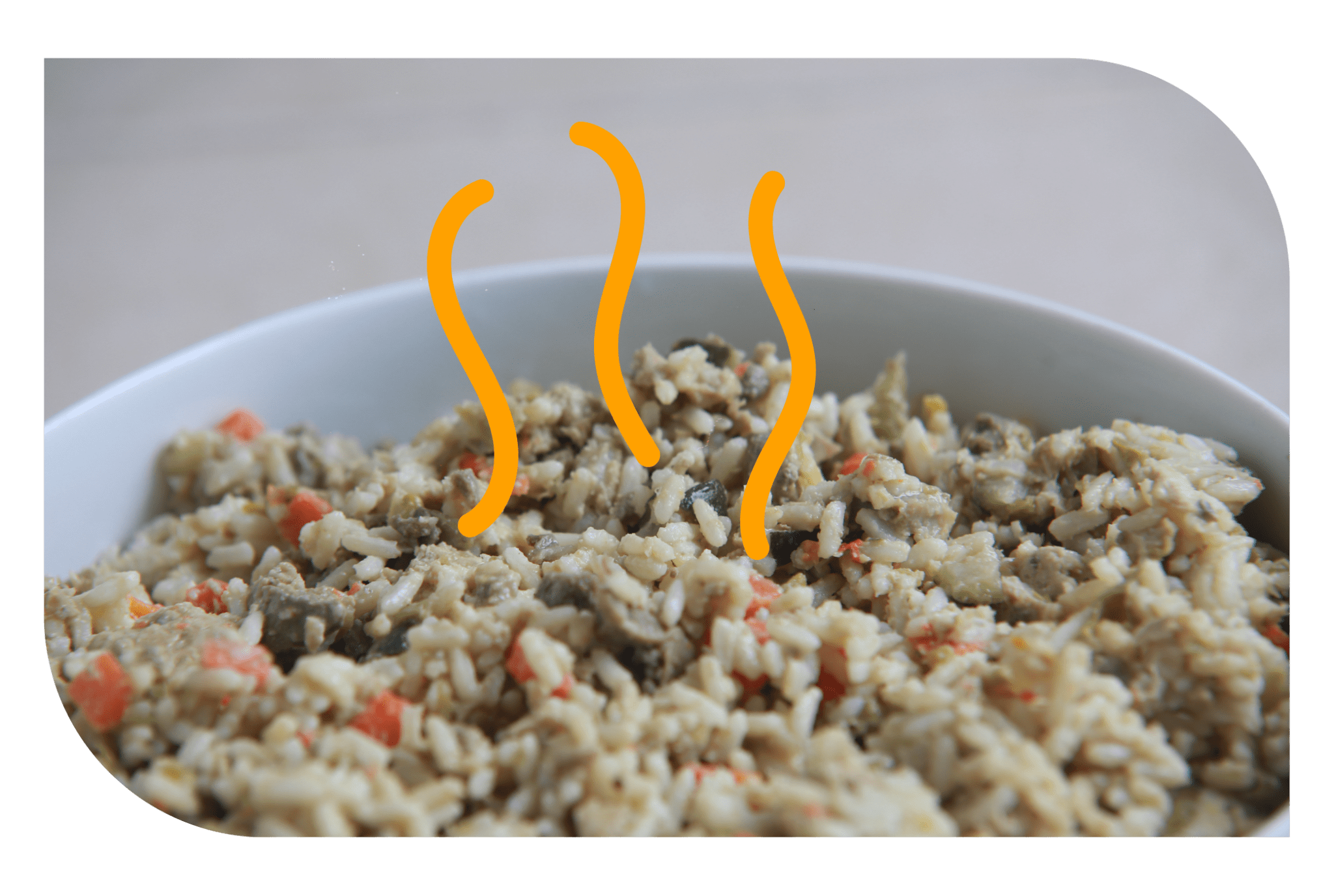 April
An immediate success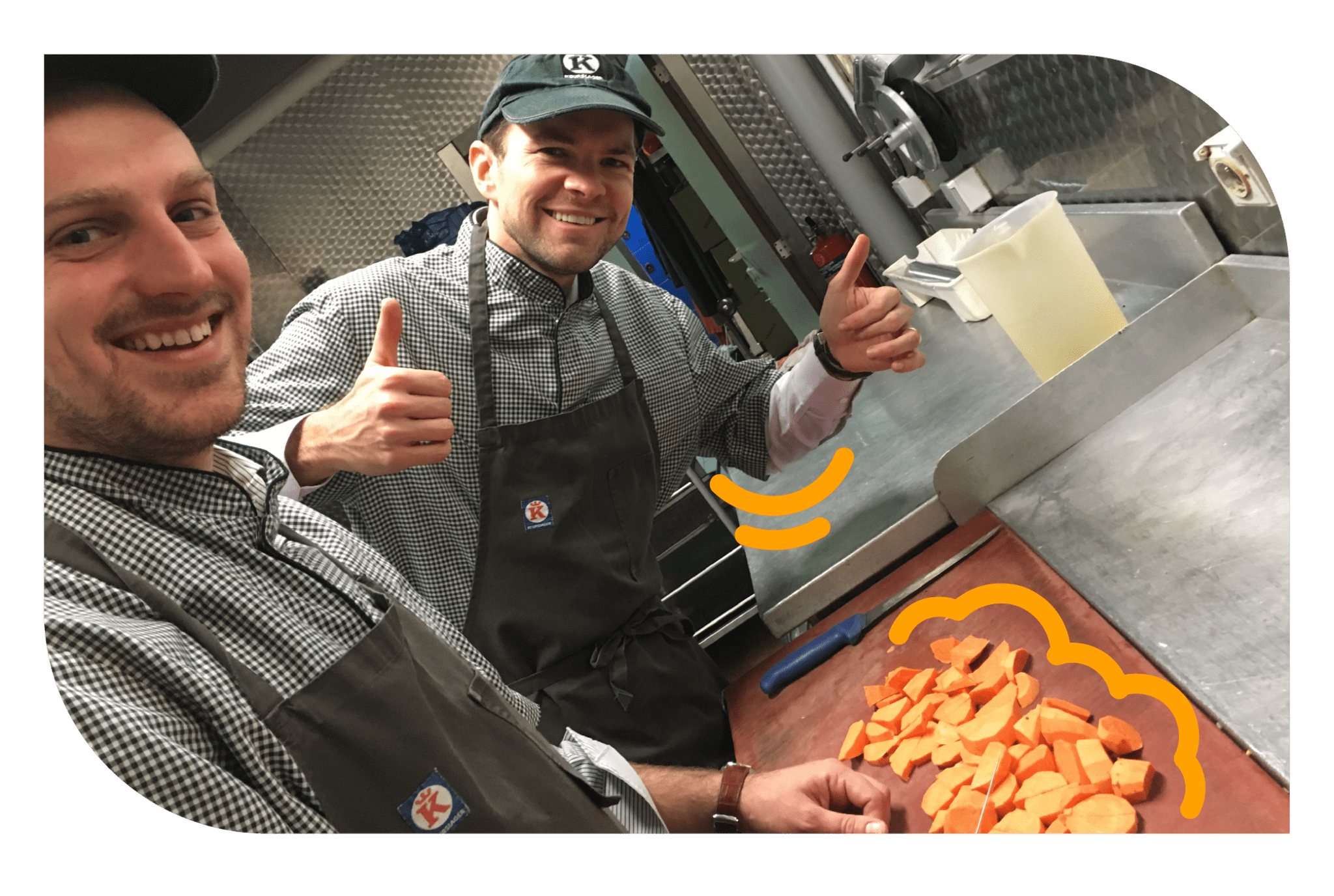 Word of mouth rapidly leads to requests flooding in from everywhere. Alex's kitchen becoming too small, they relocate to a butcher friend's where they cook dishes which they deliver themselves.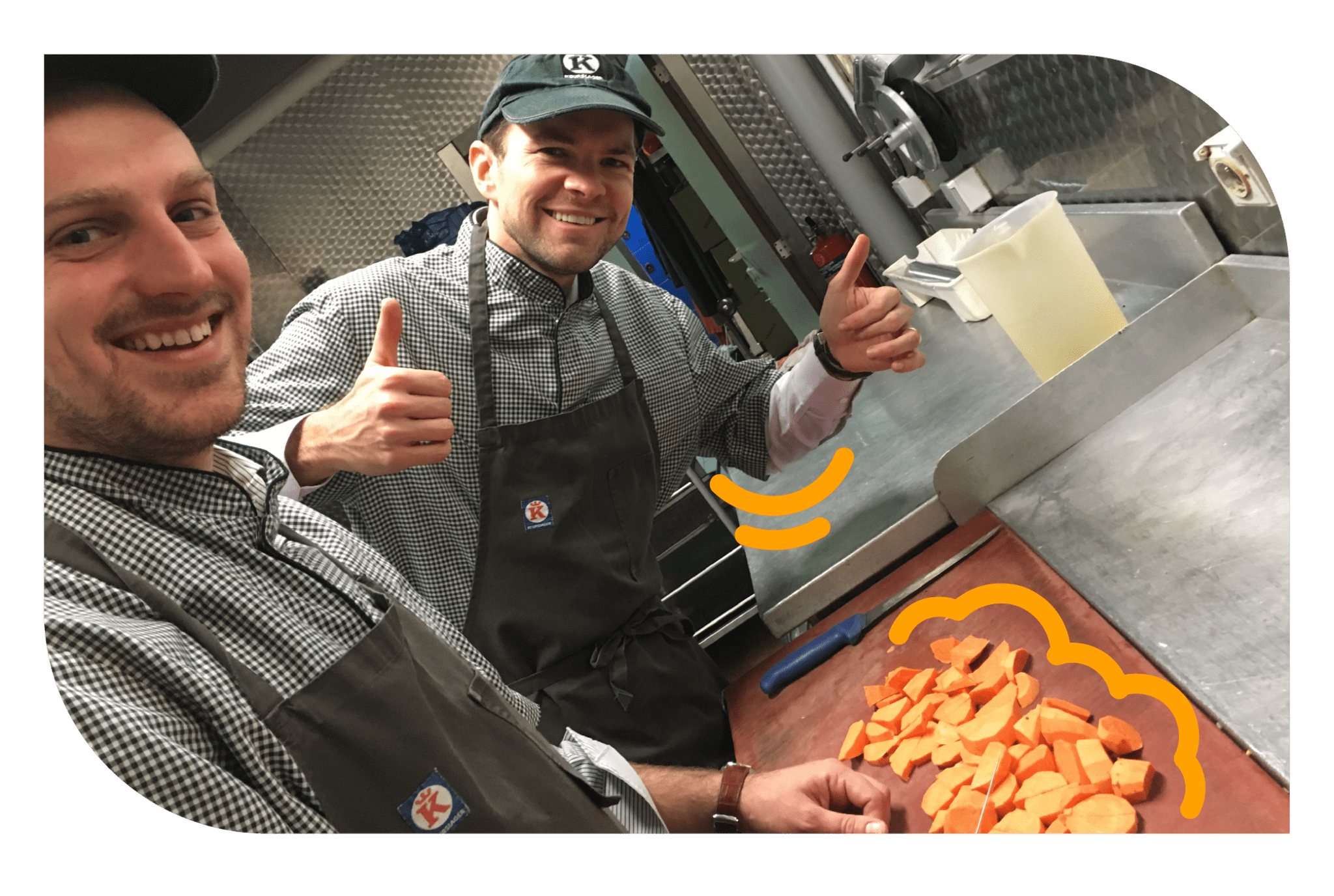 2018
August
A crazy gamble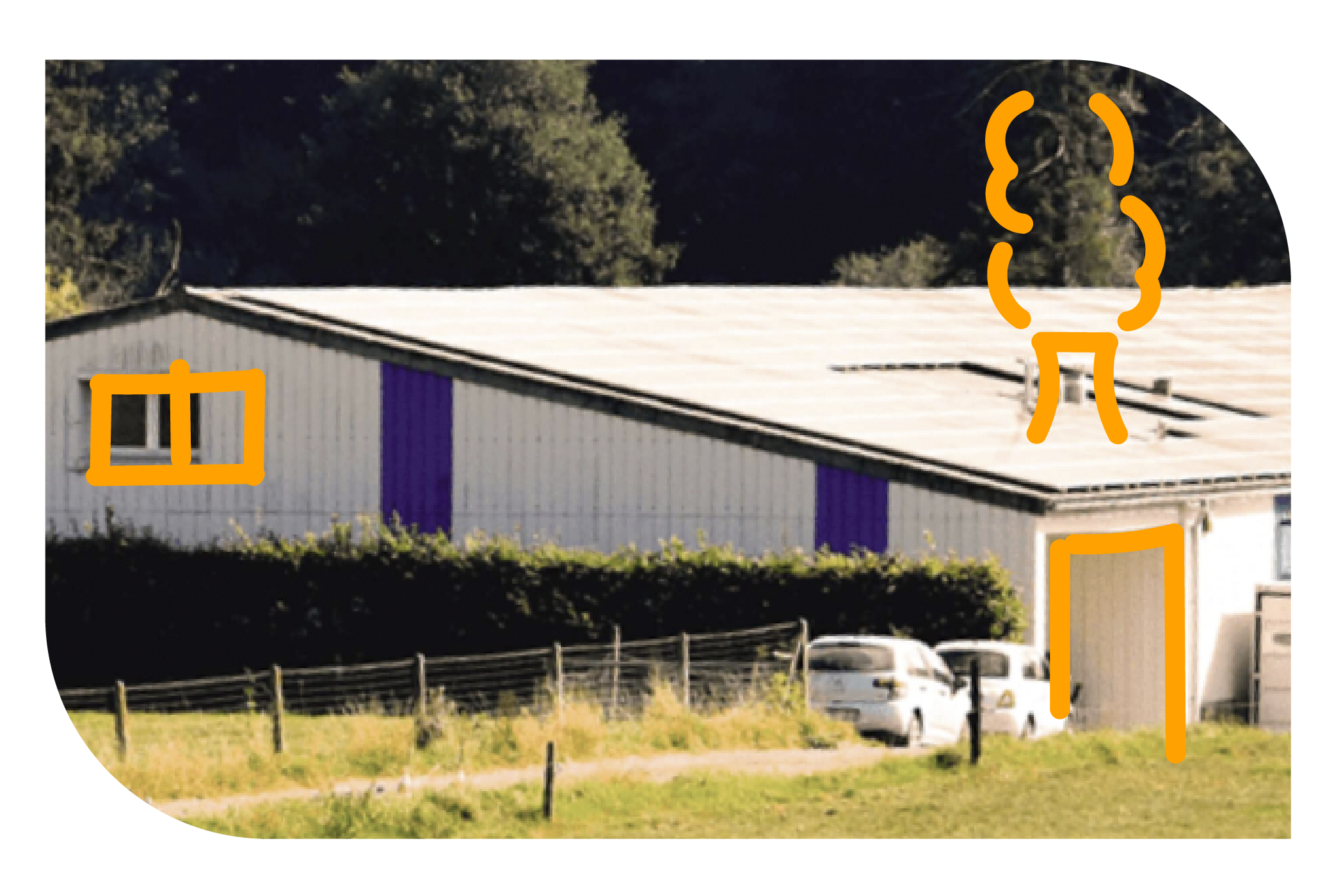 Faced with the growing demand and shortage of space in the butcher's back kitchen, they decide to set up in their own 1,500m2 factory for the preparation of dog food in Huldenberg, a few kilometres from Brussels.
Discover our location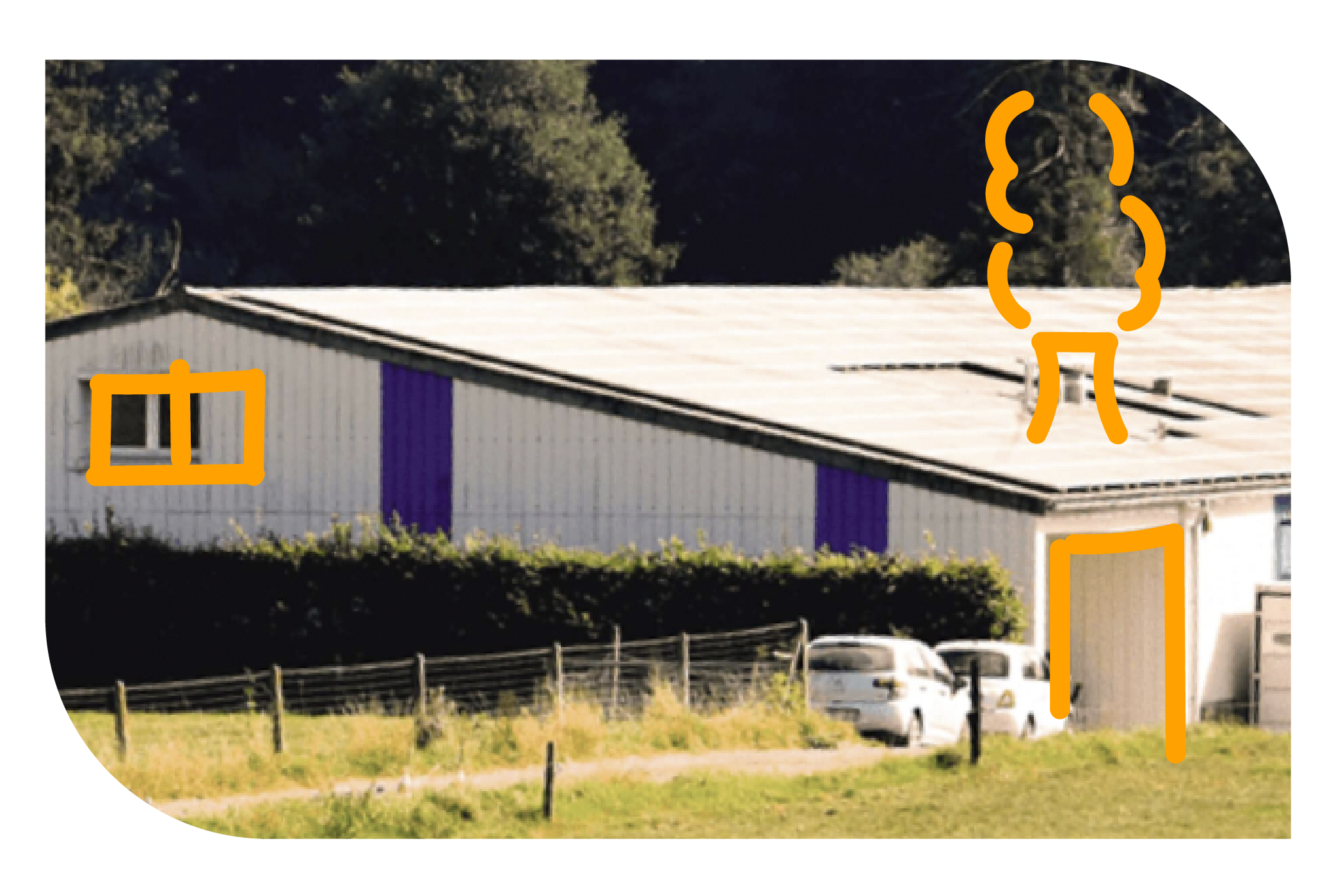 2019
April
The arrival of treats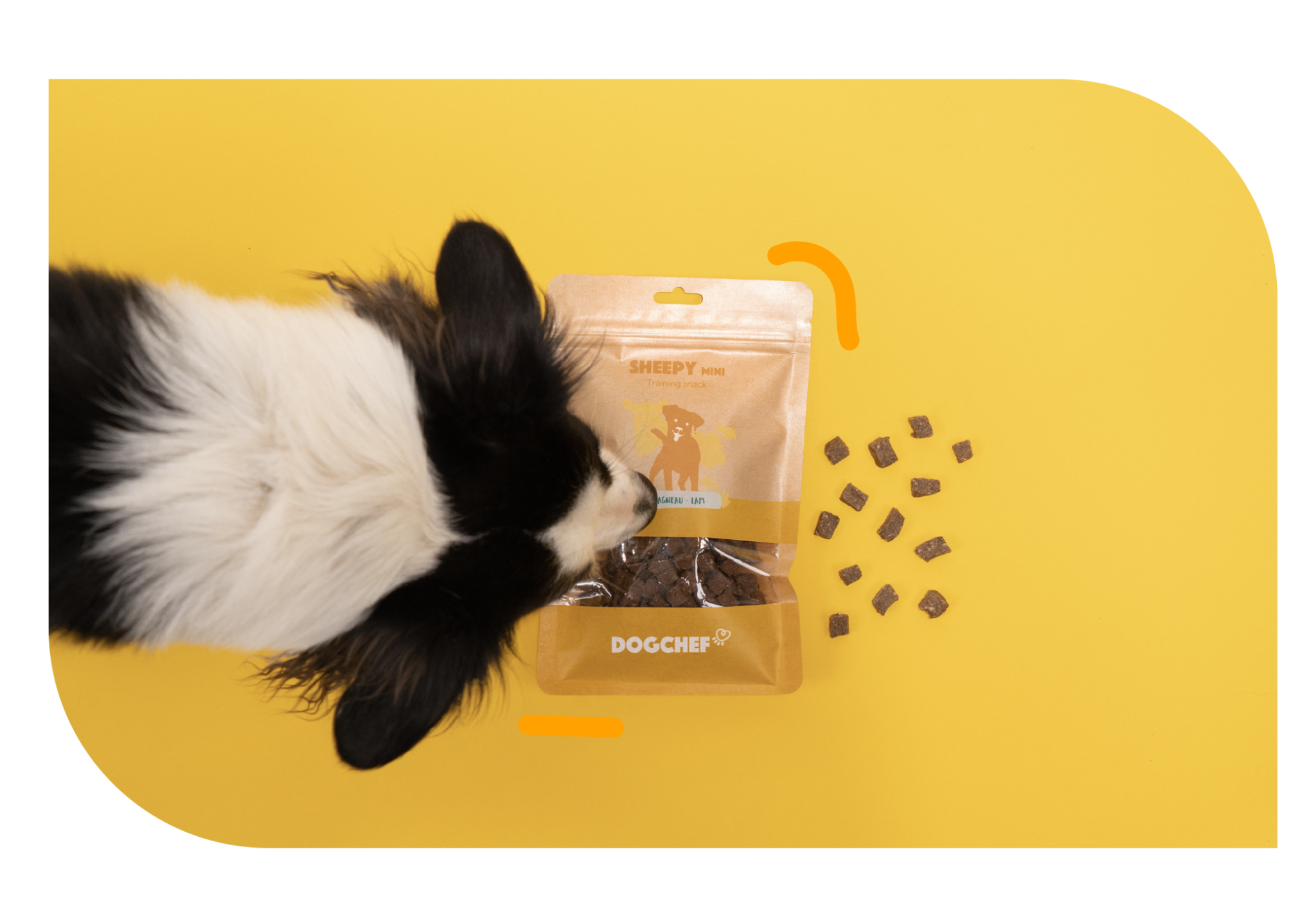 Little treats and gestures also provide for bonding moments with our dogs. To this end, we have created a range of high-quality treats that are both indulgent and healthy!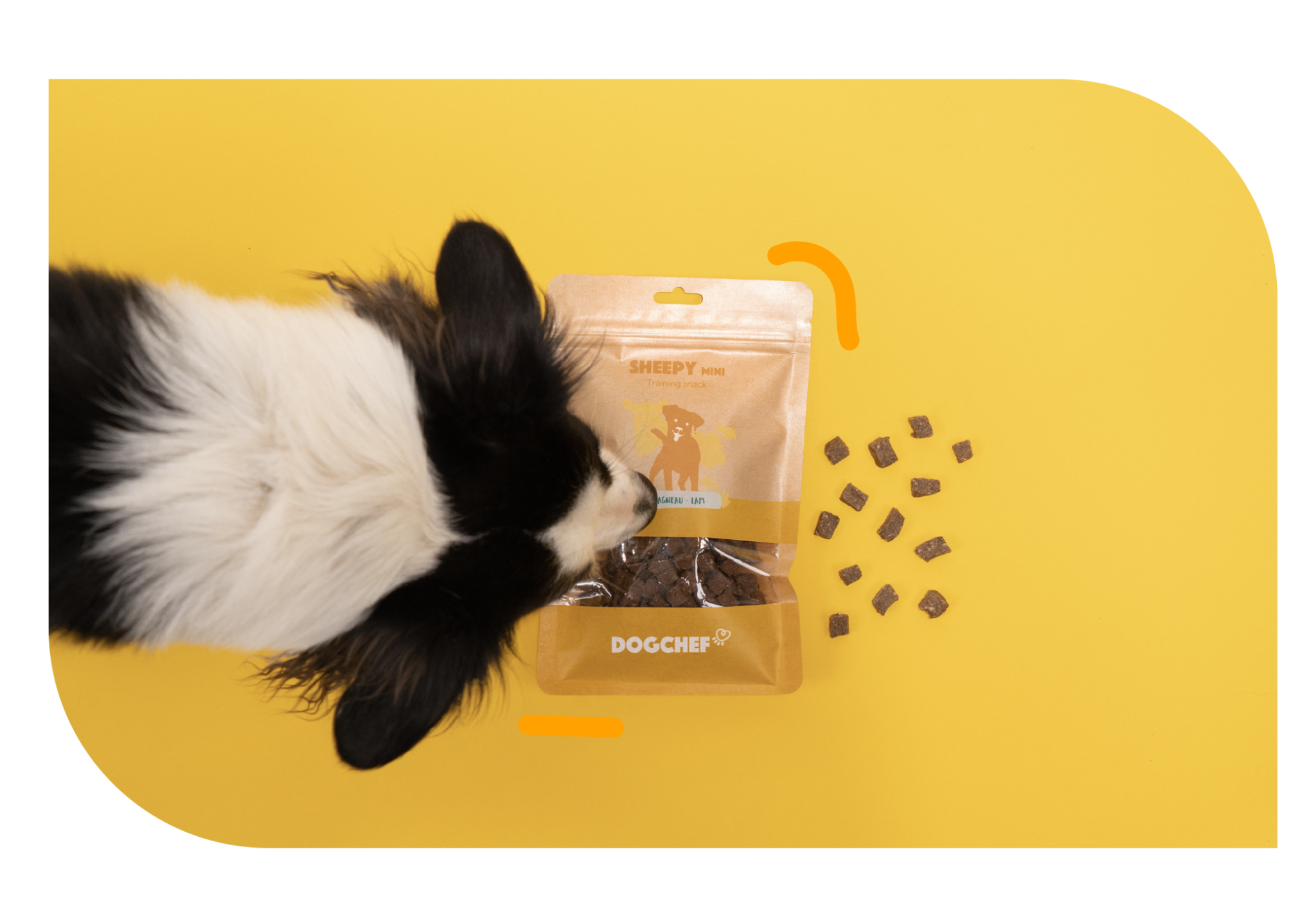 December
On TV
We see it as our responsibility to keep you best informed of the importance and impact of a healthy diet on your dog, for his health and happiness! 100% transparency is thus called for and we are opening the doors of our factory for the programme « Coûte que Coûte ».
2020
June
Dogs in need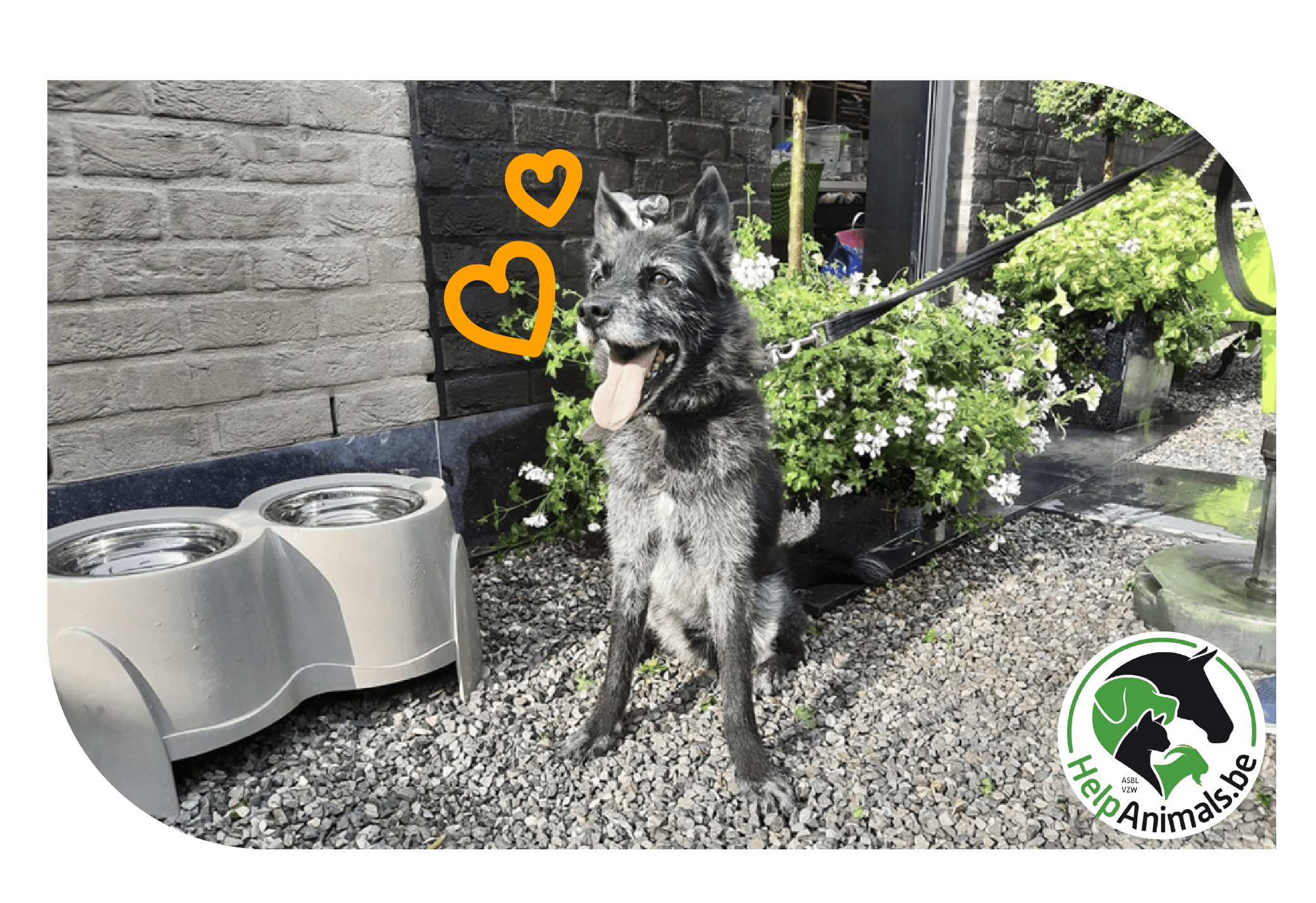 Dog Chef also involves: the ambition of offering a better life to dogs in need. To support this cause, which is close to our hearts, we have arranged the free distribution of food to partner animal shelters such as Help Animals so that their dogs can benefit from delicious healthy meals.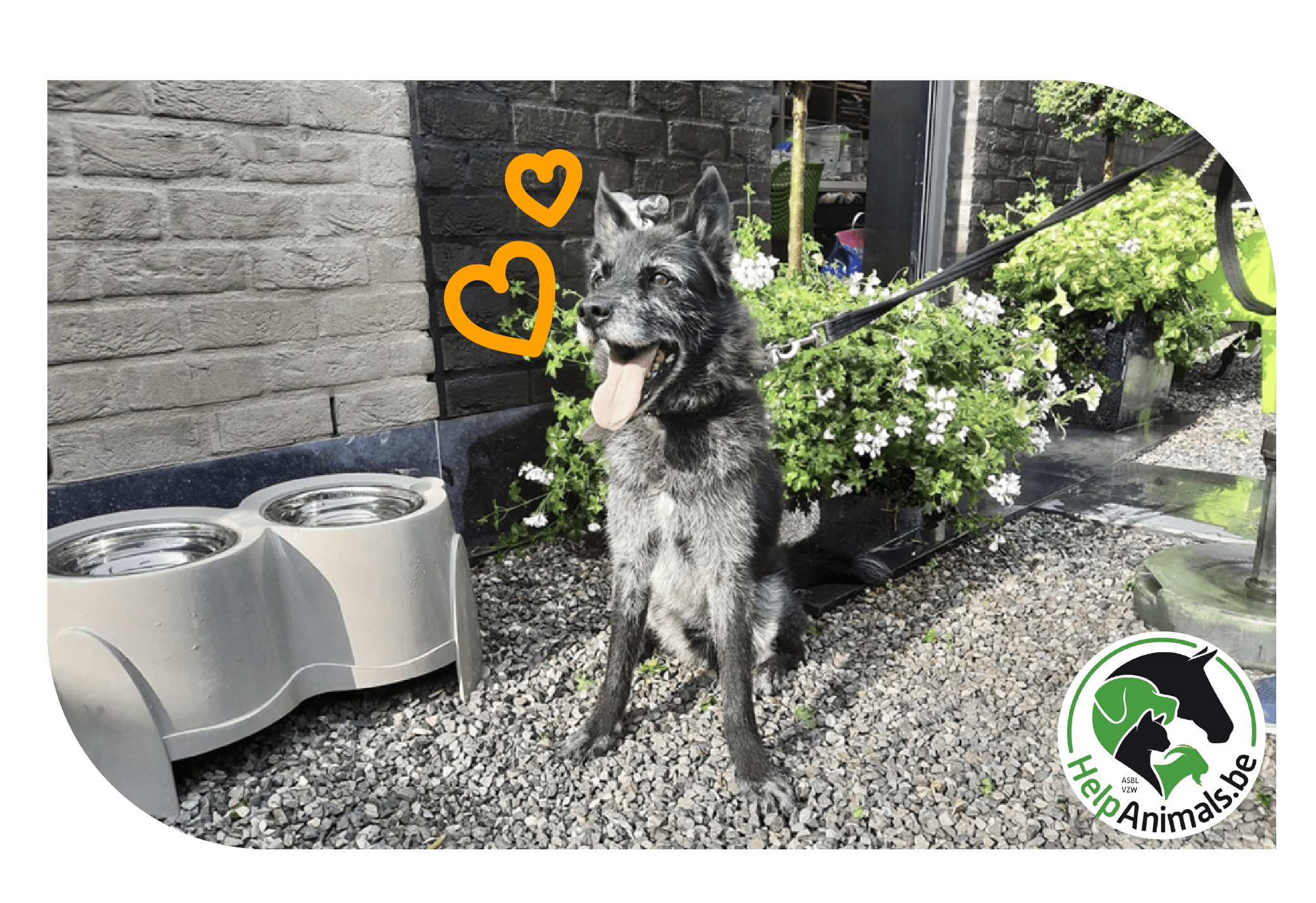 2021
March
A huge fundraiser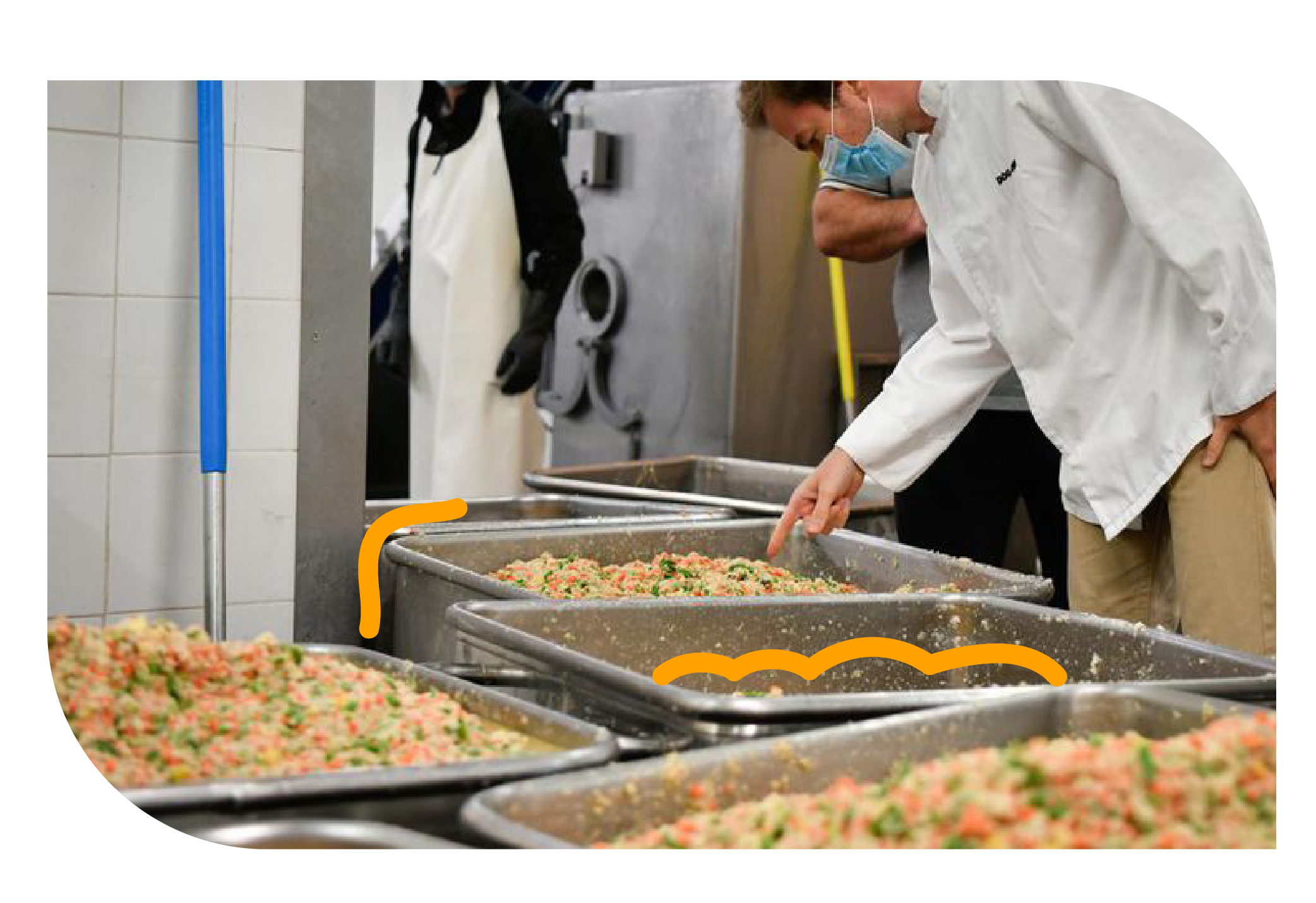 In 2021, four years after its creation, the SME raised 12.5 million and was awarded the title of most promising SME of the year by UNIZO. Dog Chef is already present in Belgium, France and Luxembourg and wants to address new markets in order to delight even more dogs.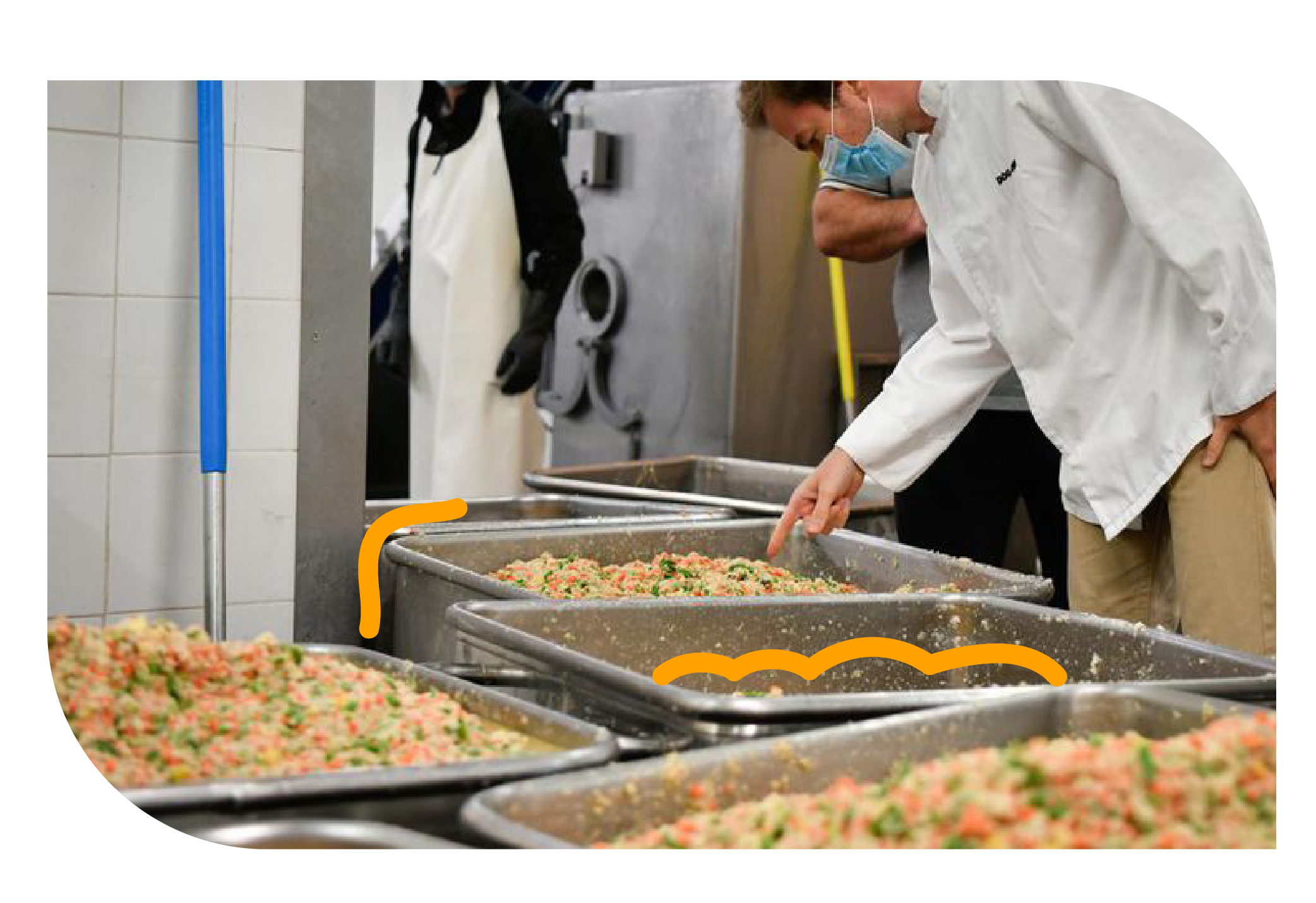 2022
January
The product of the year prize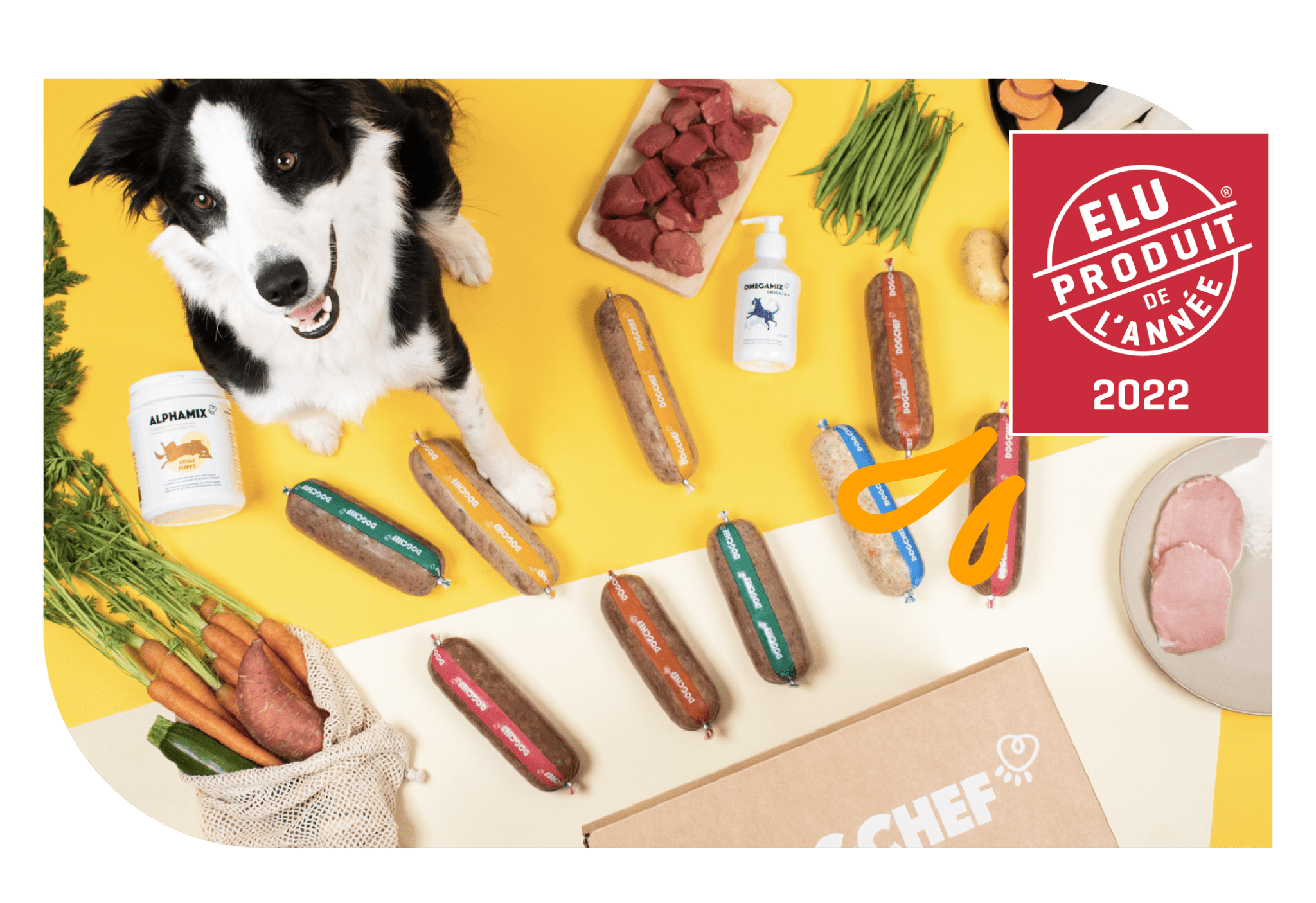 For its fifth anniversary, fresh meals from Dog Chef have been voted «Product of the year» by French consumers. A title that warms the heart and a true recognition of our quality, one of our most important values.
Discover our recipes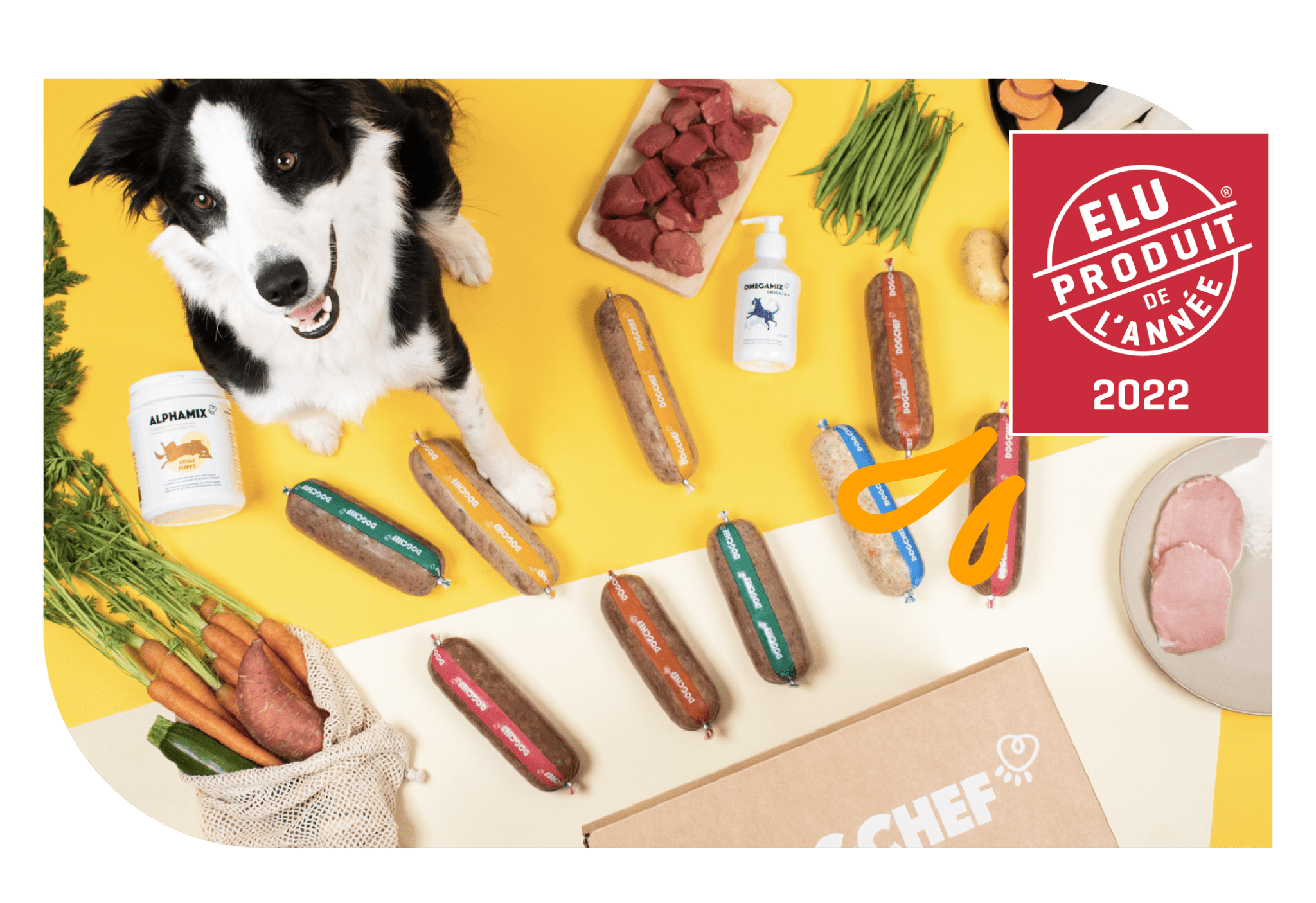 October
Even more irresistible recipes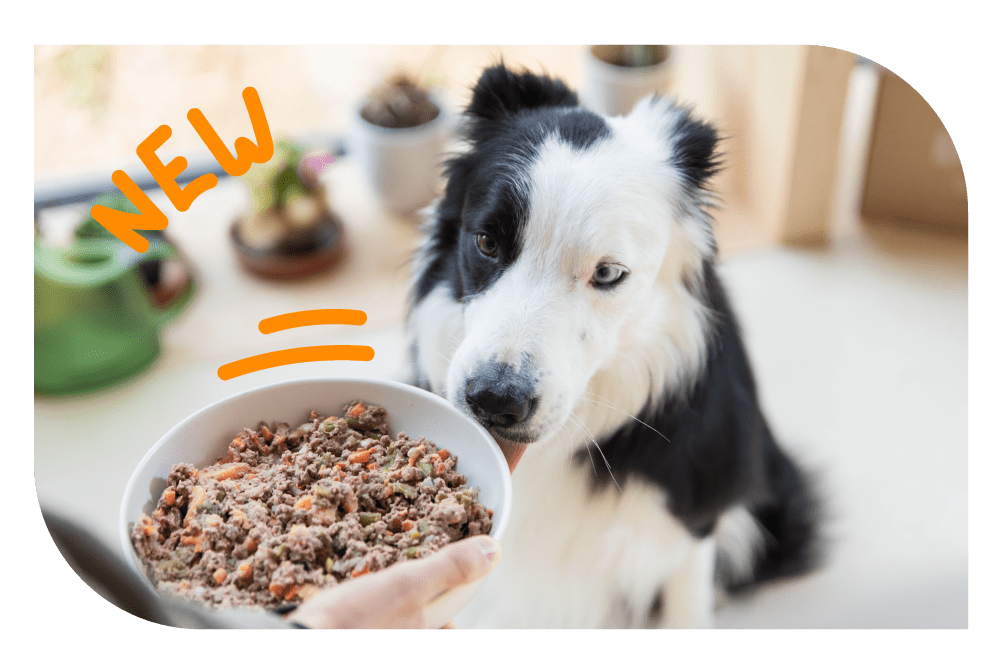 For your convenience and less preparation time, we add the necessary minerals and vitamins to our fresh recipes (rather than you having to mix them at home). These are the sources of calcium, minerals, vitamins and essential fats, vital for the health of every dog. We take the opportunity to increase the percentage of fresh meat and perfect our combination of vegetables to make the recipes even tastier. Always free of artificial additives and in compliance with FEDIAF and NRC global veterinary standards.
Create your dog's menu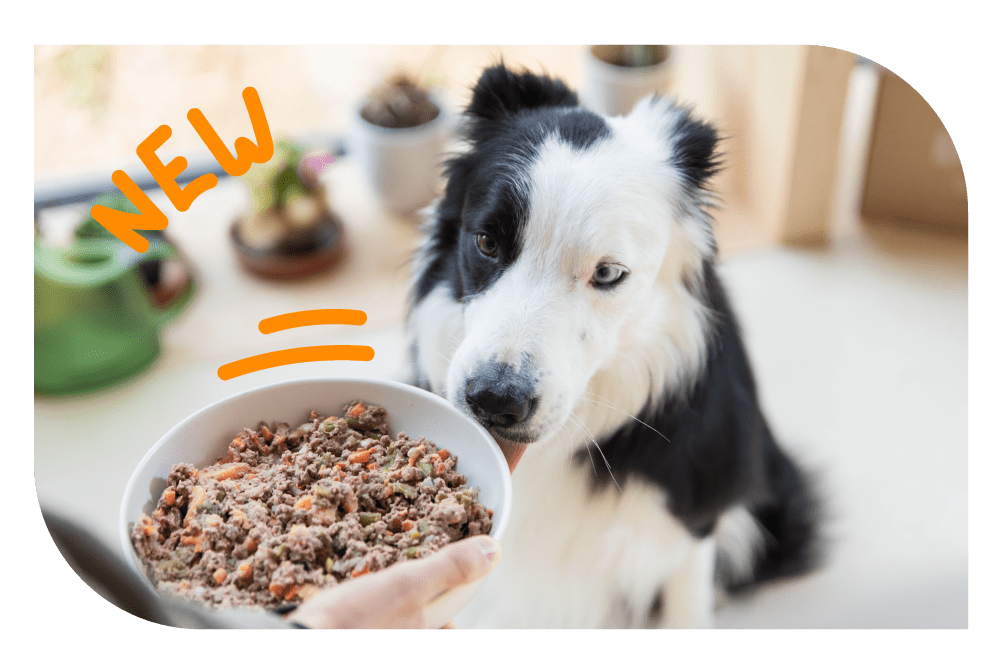 2023
January
The kibble, but better!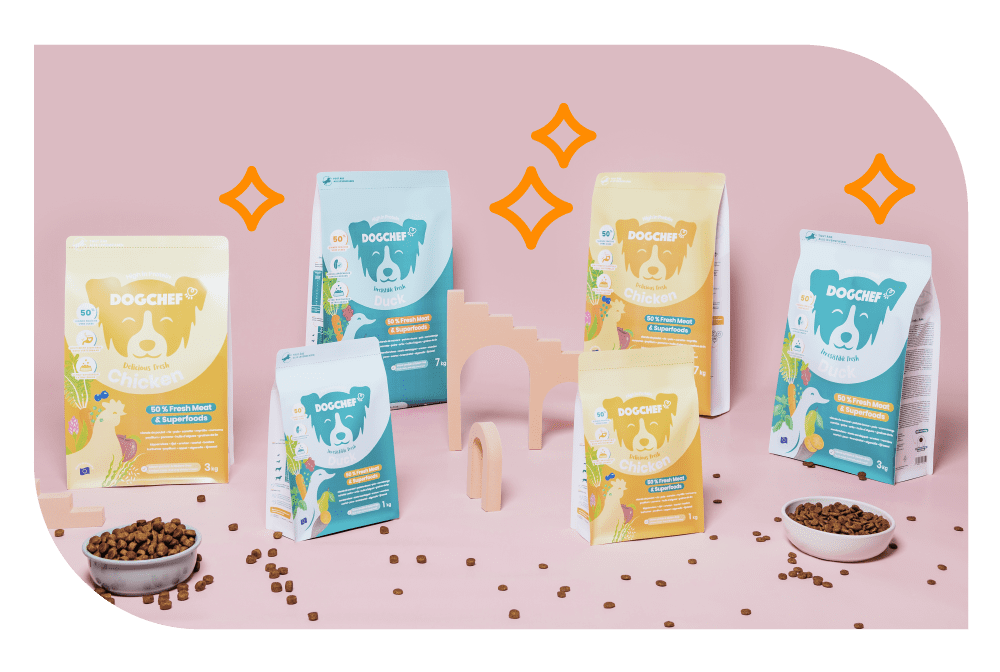 Many of you want to combine cooked meals and kibbles. Dog Chef is thus launching a new challenge: to offer a delicious kibble of unprecedented quality, with a maximum of fresh meat and natural ingredients. Because you asked us to, because we want to make your life easier and because we want ALL dogs to enjoy delicious and balanced food, in all circumstances!
Discover our kibbles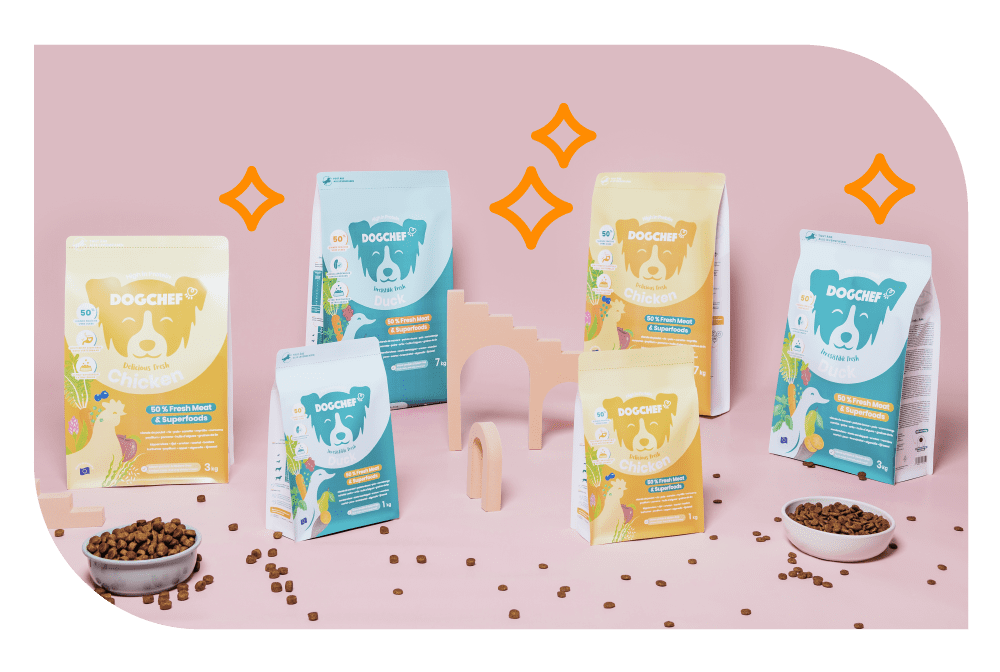 The story continues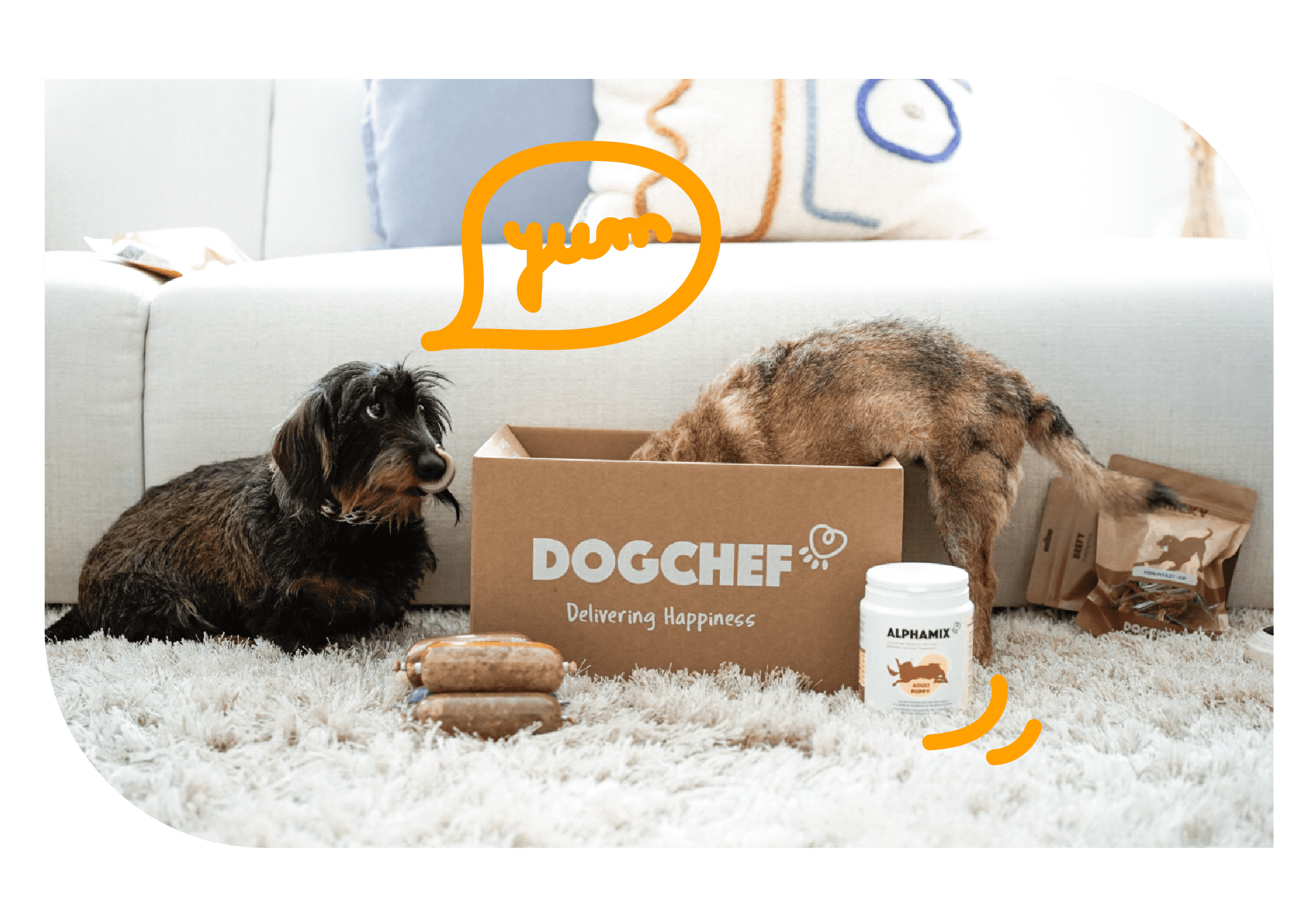 This is just the beginning! Our close-knit team has given itself the task of promoting the happiness and well-being of as many dogs as possible!
Create your dog's menu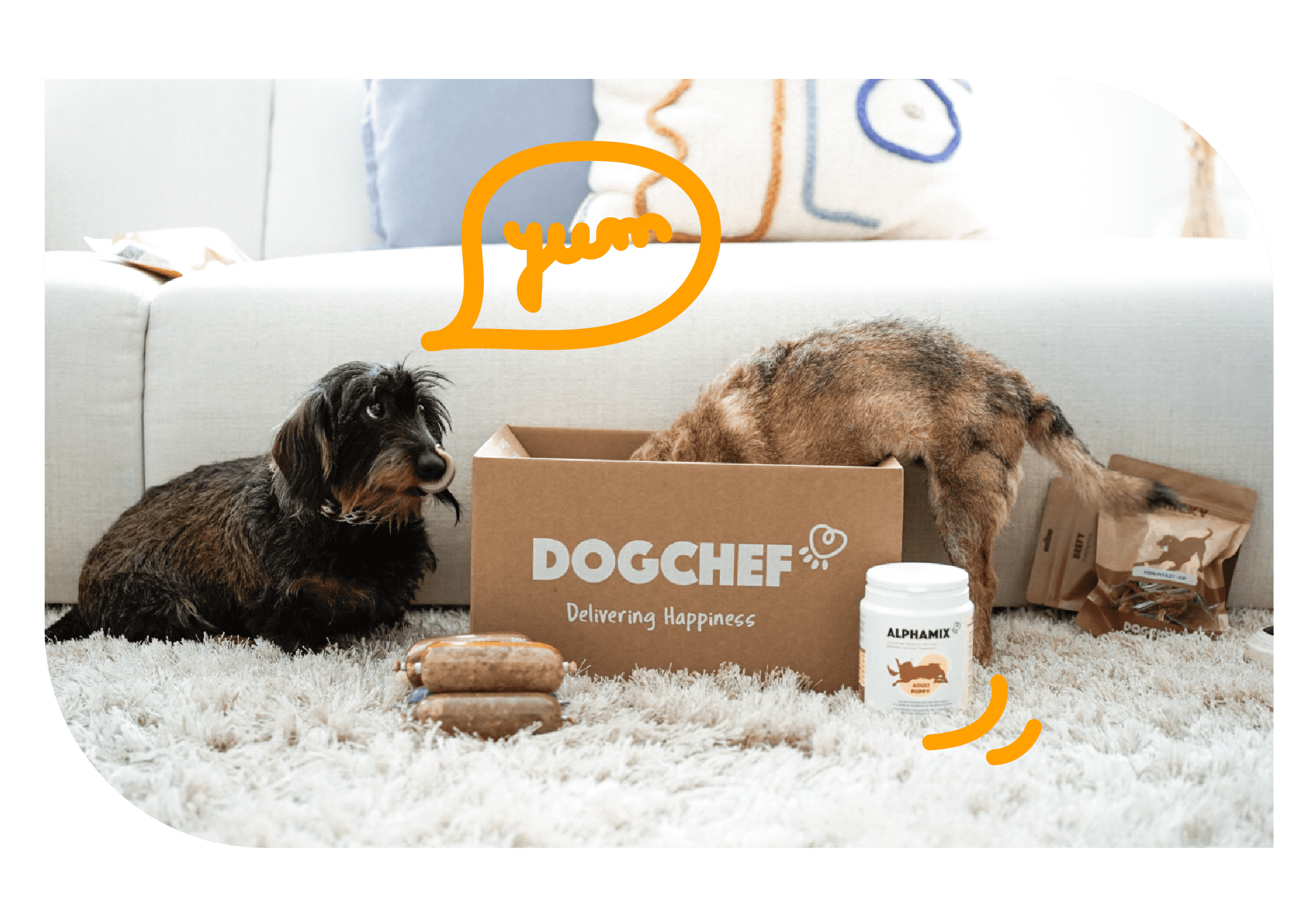 We use cookies
We use cookies to collect information about site performance and usage. By continuing, we assume your permission to deploy cookies as detailed in our
Privacy Policy
.
Votre navigateur est obsolète!
Mettez à jour votre navigateur pour afficher correctement ce site Web. Download Google Chrome